Reach Mail
An Email Campaign solution that is second to none. Email Campaigns are used typically to inform or advertise. Our solution is a customer engagement solution that allows for direct engagement (directly email) of "your" clients with beautifully created emails..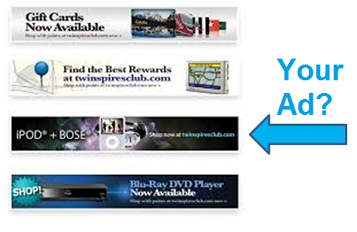 Traditional Approach
The traditional approach to email marketing or blasting usually goes:
Design Cost approx. $Alot.00 for professional flier
Mail Out Cost approx. $Aton.00 · Approx. $More than is available.00 per mail out. · Four (4) mail outs a month at minimum $Broke.00 approx.
Does not carry your brand.
Comes as part of a list.
Read/Received by 25% of the distribution list or is it?
Conversion to customer or meaningful business is minor
Our Approach
Design Beautiful branded emails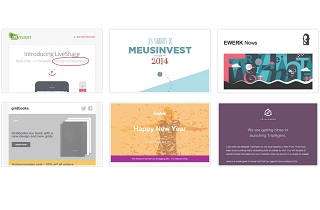 Use our editor to build a template or use your own!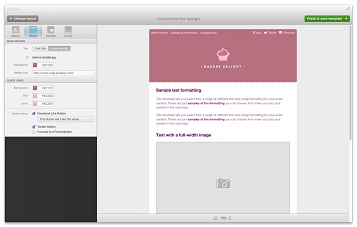 Get Clear Results
Every time you send a campaign we provide a beautiful set of real-time reports allowing you to see who opened it, what they were interested in, who they shared it with and much more.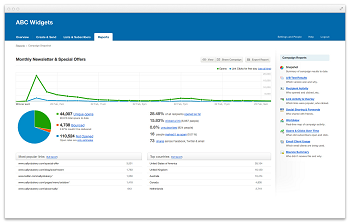 OPENS AND CLICKS - Who opens your campaigns, when and how many times? Drill right down to the subscriber level.
SOCIAL SHARING - See which subscribers forwarded your email to their friends or shared it on Facebook and Twitter.
BOUNCES - Which emails bounced back and couldn't be delivered. We'll automatically remove invalid addresses
GOOGLE ANALYTICS - Built-in integration makes it easy to see what site activity, sales, conversions and ROI your campaign generated.
Get Social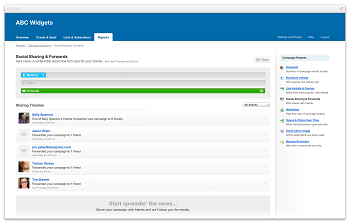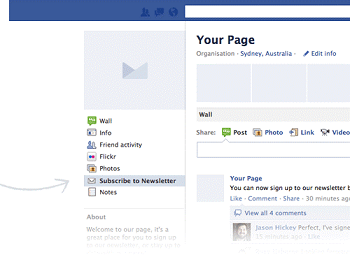 Share with friends and get the results!
Let friends subscribe right from your page!
Email & Spam Testing
Run your campaign through popular spam filters at the desktop, server and firewall level before you send it.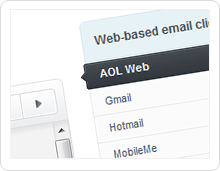 Screenshots in all the major email clients!
Your email tested against popular spam filters and firewalls.
Worldwide View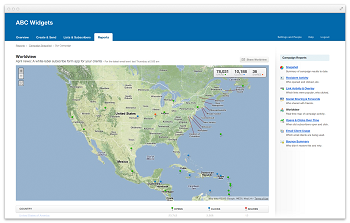 Every time you send a campaign, we'll show you who is opening it, clicking links , forwarding it to their friends, liking it on Facebook or mentioning it on Twitter. Plus.... we'll display it all on a gorgeous fullscreen world map that you can share. All in realtime!
Resources
Reach mail PORTAl
Please click here to contact our office for more information.