Services
We offer a selection of critical services that are needed to support today's business. The business processes are getting complex raising the need for better availability and improved responsiveness at reduced operational costs.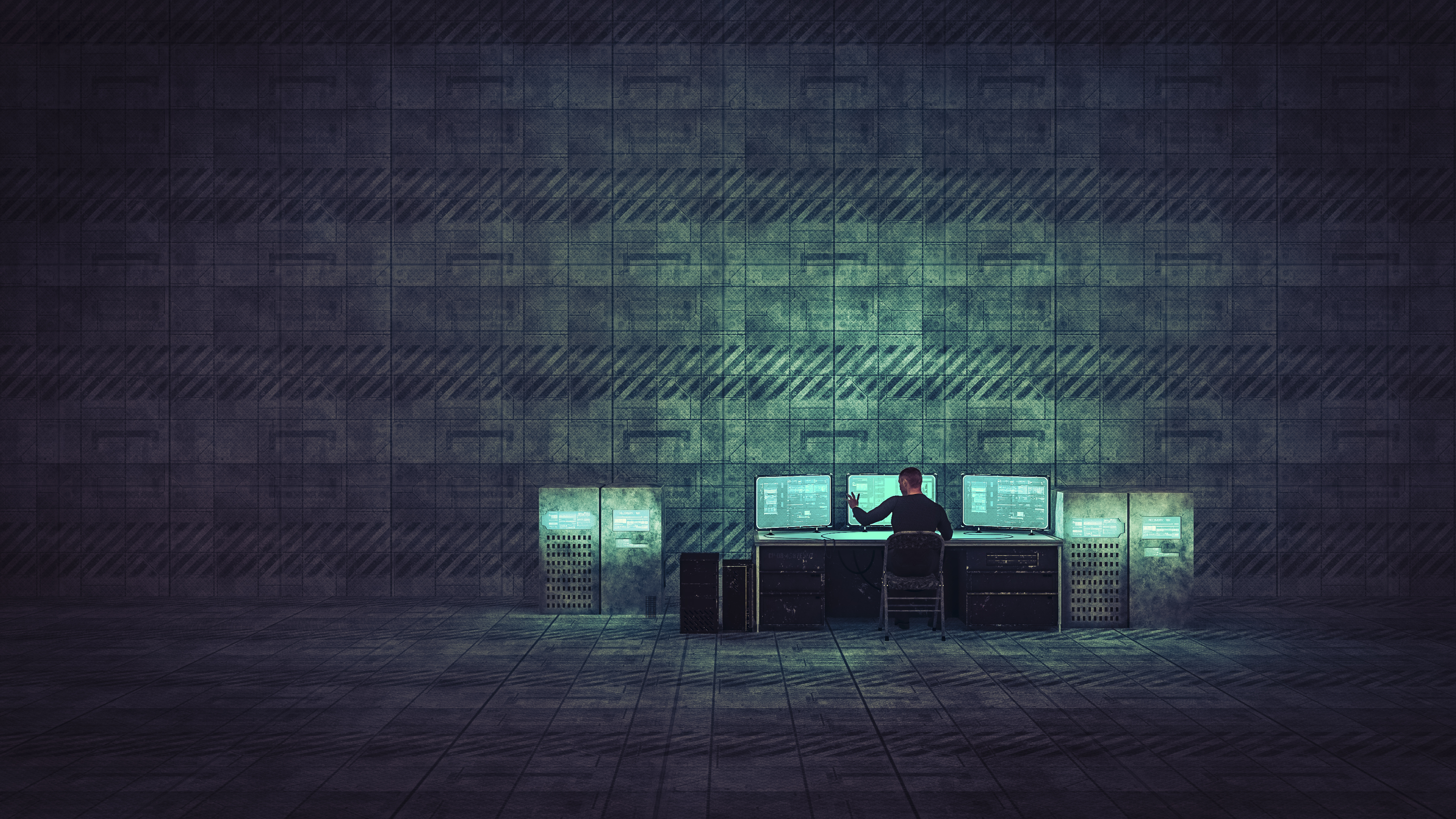 Managed
Well-delivered managed services can help deal with the day-to-day operations of one or more of your technology areas. To ensure you use a service that fits seamlessly and effectively into your environment, your service provider must be able to manage your technology area(s) end-to-end, offering technical expertise, service consistency and flexibility across multiple vendors, technologies and geographies.
Our growing managed services portfolio includes several globally standardised managed services products in specific technology domains – including networks, data centres, security, visual communications, location based, unified communications and collaboration and contact centres. We can also offer custom managed services based on your specific requirements, delivered through our capabilities. We're constantly building our list of standardised services through the skills, experience and methods we gain over time.
Advisory
We take our time and follow the steps:
Business Strategy Assessment A comprehensive assessment derived from meeting with your functional and business unit leaders reveals what the groups do, what technological issues they may have, where they spend money on technology, and how operational performance and costs compare to industry peers. Explore your strategic priorities and determine gaps between those priorities and the way the current technology infrastructure, applications, and operations align with them.
Roadmap Development Determine what pieces of your technology architecture can stay in place or be upgraded, and which ones need replacement, through an assessment and documentation of your environment. The objective is to leverage your current investment as long as possible while moving toward your target environment.
Business Case Development The business case quantifies business benefits to both your financial and operational KPIs. It identifies costs, savings, growth, and profitability to give you a comprehensive and accurate picture of the benefits, costs, and risks associated with the proposed solution in the context of your environment.
Operational Planning Create a tactical plan for migrating to the new environment. Focus on deploying and supporting the recommended solutions in the desired time frame, with the least disruption possible to operations. A rigorous project methodology supports global consistency and efficiency, from planning through implementation.
Implementation
Accelerate time to value and lower total cost of ownership to stay focused on your core business. Our Implementation Services help by providing expert assistance to develop implementation plans and to install, configure, and integrate new solutions or applications in your network.
Optimization
Your team spends a high percentage of its time running IT. Human error is the biggest cause of outages. That costs you revenue and lowers user satisfaction. Let us help lower costs and avoid outages by optimizing your infrastructure, work to secure your network and data while staying compliant and roll out new services efficiently so your business can grow faster.